Tales of Kumaon: The unsolved mystery of an espionage gone wrong
Tales of Kumaon: The unsolved mystery of an espionage gone wrong
In the year of 1965, the American intelligence agency, the CIA and the Indian Bureaucracy decided to undertake a clandestine mission in a bid to spy on the Chinese government's nuclear program. The plan was to plant a nuclear-powered device on the summit of Nanda Devi that could conduct surveillance on China. But, the team met with a powerful snowstorm, forcing them to beat a hasty retreat and leave all the equipment behind. The equipment, which included a nuclear-fuelled generator and plutonium capsules was left behind with the understanding that the team would return later to make another attempt at carrying out the mission successfully.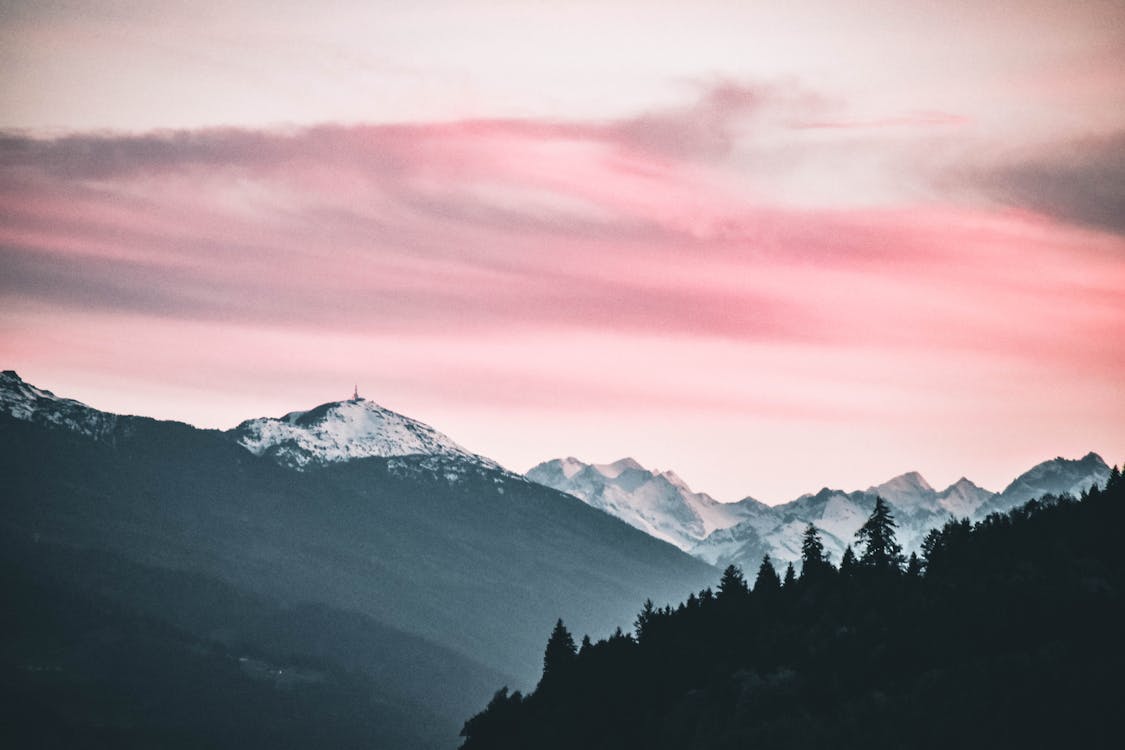 A few months later, the team led by Captain Manmohan Singh Kohli returned to the same spot, but much to their chagrin, all of the equipment had disappeared. We are talking not just the generator but, even the plutonium capsules. The search was abandoned after repeated attempts made for three consecutive years (1966,1967 and 1968). Since the expedition was a covert affair, no one on the team could disclose their mission or what had gone wrong to their families. The American counterparts used aliases to keep their identities hidden. 
According to the Captain, the life span of the nuclear device was 100 years, which means that it is still very much active for the next 40 years. This could be a cause for concern because if the device mixes in the water stream of the Rishi-Ganga, the exposure to and consumption of the contaminated water could lead to possible casualties and even fatalities. However, if the device were to find its way into the main River Ganga, effects due to exposure or drinking could cause some suffering but no fatalities, owing to dilution.
As recently as 2018, the Uttarakhand Tourism Minister conveyed his apprehensions about the missing nuclear device to the Prime Minister who gave the go-ahead to try and find the device. The mystery of the lost nuclear device and the failed mission has caused Hollywood to sit up, take interest and turn this real-life saga into a film. It would be interesting to see how events from recent history play out on the big screen. While finding the missing pieces would lead to a collective sigh of relief for concerned parties, not knowing its exact location allows us to question circumstances, pushing the boundaries of our imagination. This is quite a chilling story, one you would never expect of the sleepy Kumaon region. But clearly, there is more than meets the eye. Who knows what the hills, valleys and mountains have witnessed, if only they could talk, what stories we would hear! 
https://economictimes.indiatimes.com/news/defence/james-bond-in-the-himalayas-the-buried-secret-of-nanda-devi/articleshow/65350186.cms?from=mdr